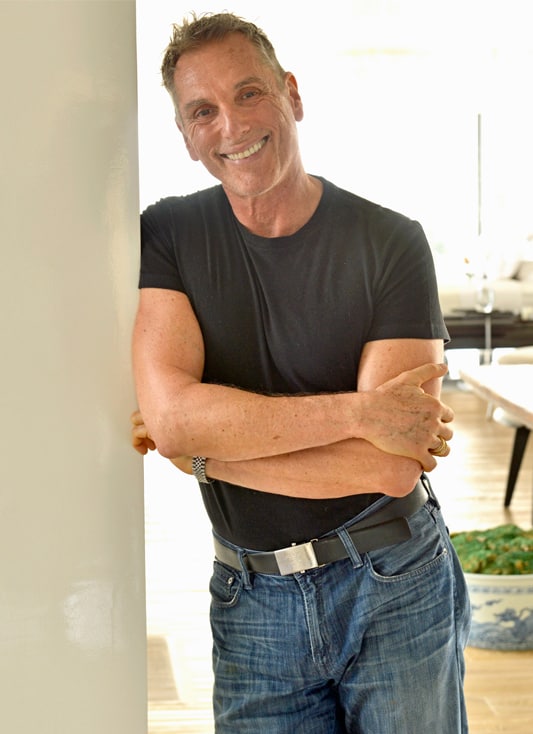 You know when you're having a great conversation and the person you're chatting with just has so much to share? Well, you don't want it to end, which is what happened today when Megan and Linda (*) chatted with the fabulous Vicente Wolf! Mr. Wolf is clearly a born teacher and had so much to share about interior design and the business of design. So, pour yourself a nice cup of coffee, sit back and join us in our in depth chat with Vicente Wolf!
And if you haven't been there, please do visit his
website
.
(*)Joni was experiencing technical problems, so have no fear, she'll be back at the table next time!